Welcome!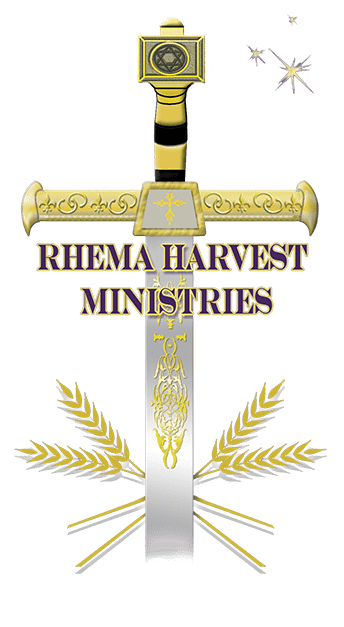 (904) 396-0024
3681 SAINT AUGUSTINE ROAD
JACKSONVILLE, FL 32207
Latest Message from Bishop G.L. Harris
Rhema Harvest Temporary changes due to the Coronavirus -"COVID-19"
We will have service following the Governments mandate for essential services of 50 or less members at 6 feet apart.
At Rhema we believe what 3John 1:2 says: "Beloved, I wish above all things that thou mayest prosper and be in health, even as thy soul prospereth." Therefore, with those priorities in mind , Until further notice, the following changes will be implemented.
We will do our very best to have the building open daily for personal prayer, meditation and bible personal bible study. Please bear with us as we work on exact times.
Please call ahead of time to check to see if you are able to get into the building at the times that you decide to come by, or you can take a chance and just come on by. Intercessory prayer in the parking lot is needed and appreciated just in case you can't get into the Sanctuary at your desired time.
All Church services will be live-streaming on our YouTube channel. You can watch us live on Youtube. Go to the Youtube Link on our Web Page, using your Cellphone or your Computer and subscribe.
All services will continually start each week on time, at their regular times: Wednesdays Night Bible Study 7:00pm Friday Night Revival Service 7:00pm Sunday Morning Services 11:00am You can keep up your sharpness in the word by reading the Sunday school lessons , that will be placed on the Web in the Sunday school section of our Web-page by different teachers each week.