Join us as we honor our Bishop, Sunday, October 27th @ 11AM.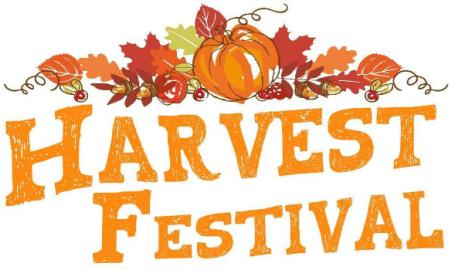 You are invited to our Annual Harvest Festival
Saturday, November 3rd – Noon to 5:00 pm
We will have a costume contest. No age limit. Adults and children can participate. Come dressed as your favorite bible character, princess, prince, or book character. No masks or scary costumes.